Custom Designs | Redesigns | Repairs | And More!
Book an Appointment Today!
(412) 450-0908
Lisa Marie Kotchey Design
|
2010 Chapman St,
Pittsburgh,
PA
15215
|
Jewelry Store in Pittsburgh, PA
Since 1984, Lisa Marie Kotchey Designs has been providing clients with beautiful custom-designed jewelry. Our locally owned jewelry store in Pittsburgh, PA, can help you curate the perfect engagement ring or other statement pieces. Your vision is important to us, and our careful attention to detail will ensure your custom design is created accurately. We also specialize in jewelry repair for any retail or custom pieces. No matter why you visit us, Lisa Marie Kotchey Designs is dedicated to providing superior service and bringing your custom jewelry design to life. Contact us today to learn more!
What We Offer
custom jewelry
custom designed jewelry
custom designed engagement ring
jewelry repair
custom jewelry repair
jewelry remounting
jewelry redesigning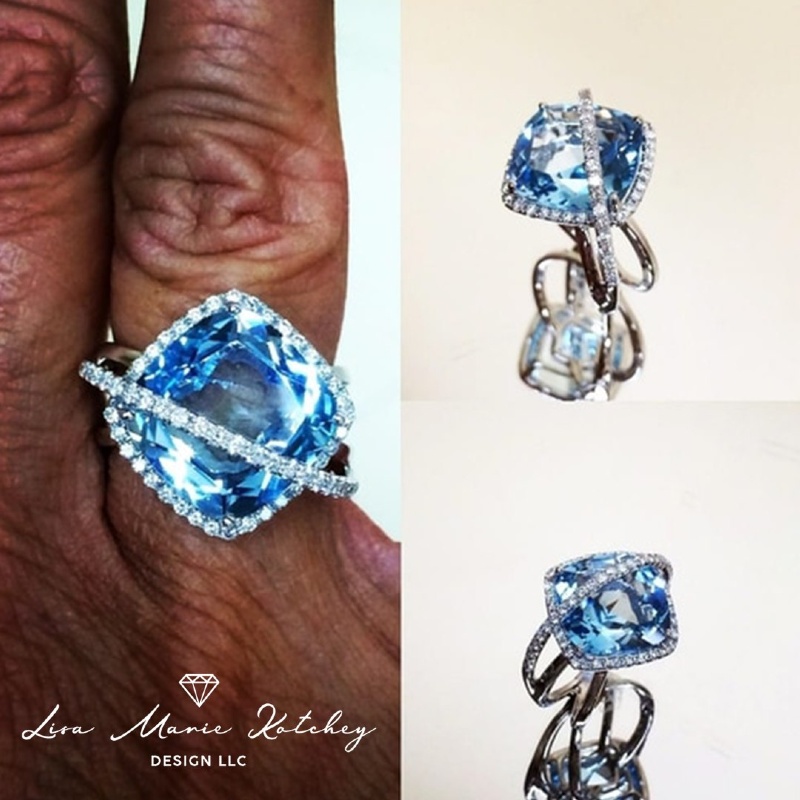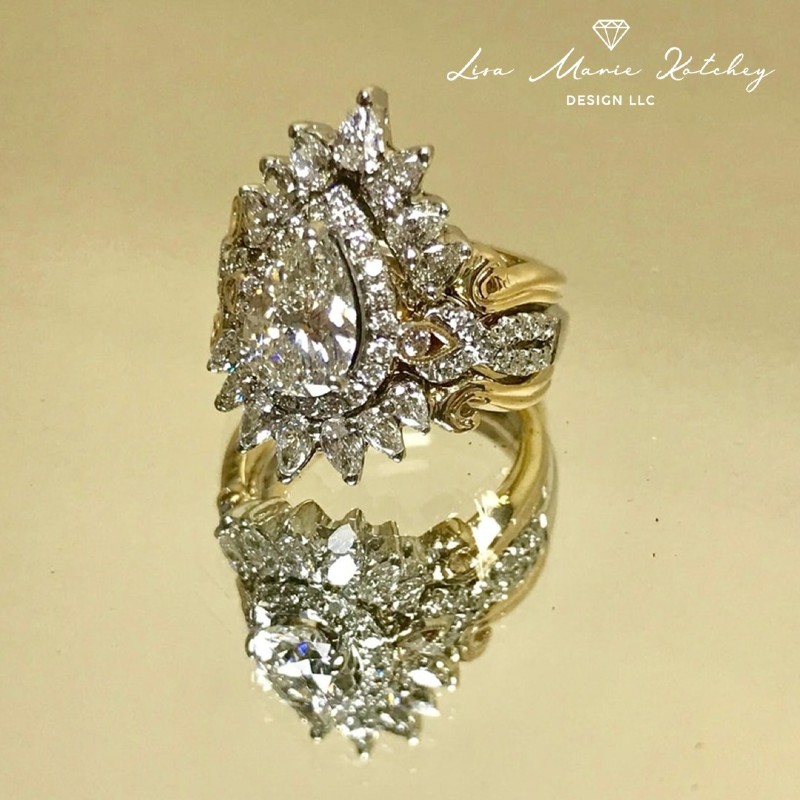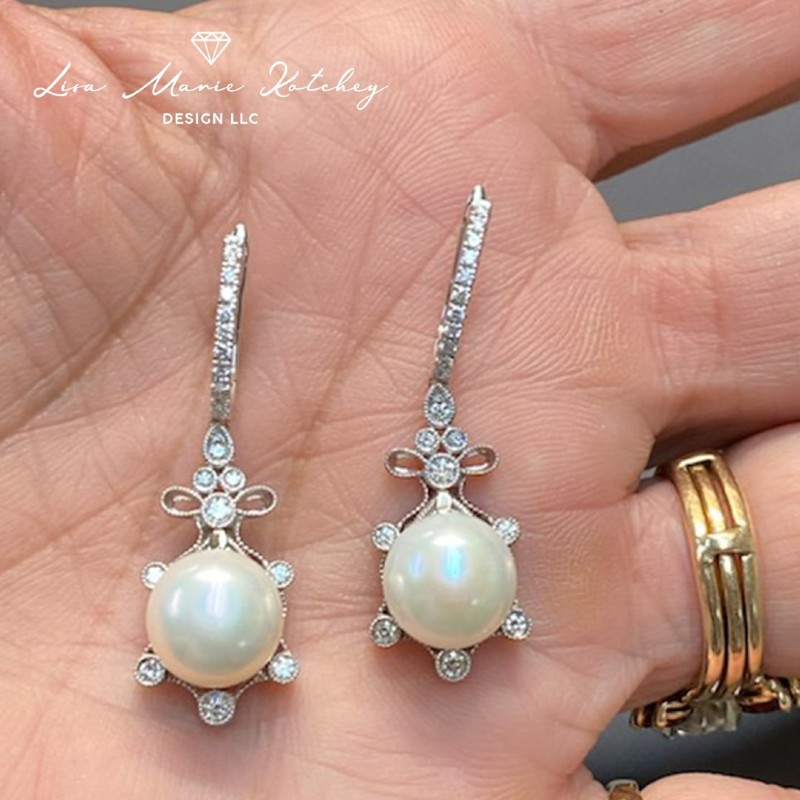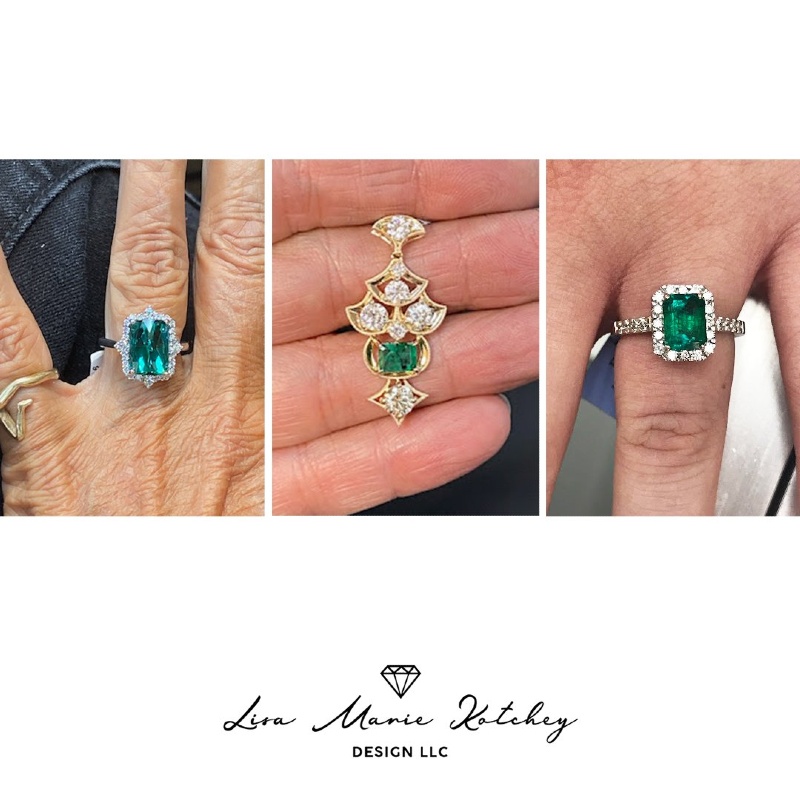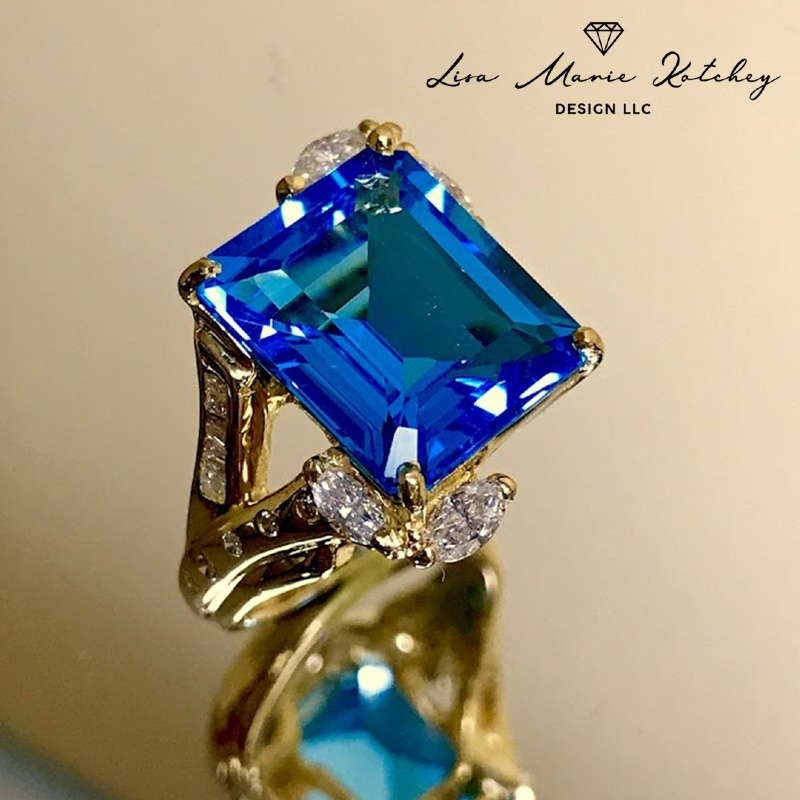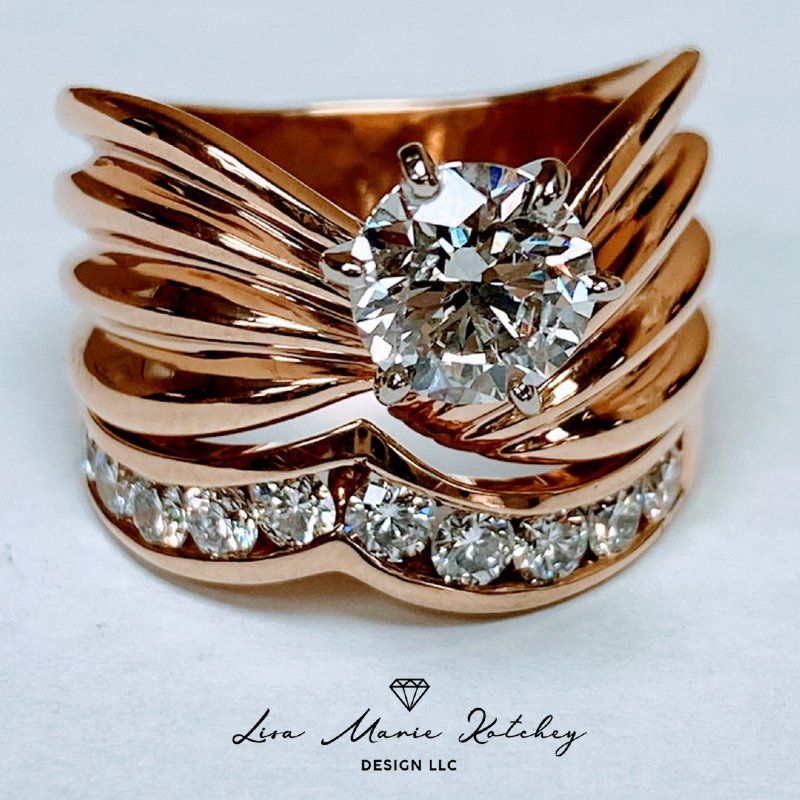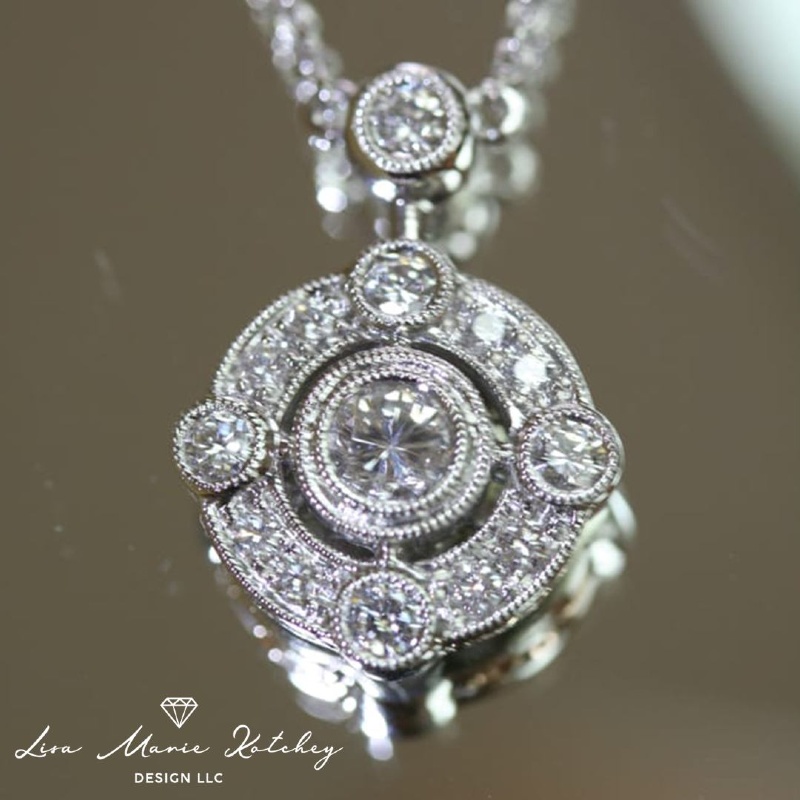 Thank you for contacting Lisa Marie Kotchey Design. Someone will be in touch with you as soon as possible.
There was an error submitting the form. Please try again.